posted by: Ian on: June 29, 2010 @ 1:02 pm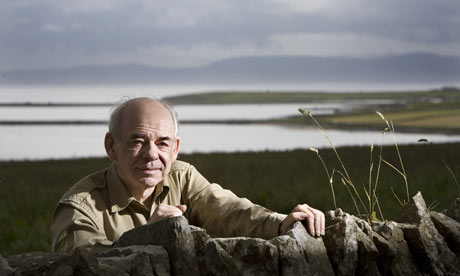 It was very sad to hear of Alan Plater's passing last week. A writer with a brilliant ear for dialogue whose theatre and TV career spanned over 40 years, and a lovely man by all accounts. I first discovered him as a kid because my dad was obsessed with The Beiderbecke Affair, and A Very British Coup is also well worth digging up on DVD. If you've got an hour to spare there's an extensive interview with him at the British Library's Theatre Archive project.


Alan Plater had a long association with BBC Birmingham, and you can see two of the films he wrote for them at mac this weekend. The first, Land Of Green Ginger, is a 1973 Play For Today which used an evocative Hull street name for its title. It was the first time Plater had been given free rein to to write a film set in his hometown, and includes choice lines like "Bugger shopping. I was only going for a bag of sugar and a bit of scandal." The second was made over thirty years later and has another distinctive title: The Last Will and Testament of Billy Two Sheds. It stars Likely Lad and Beiderbecke collaborator James Bolam, and was filmed on Birmingham allotments. The producers of both films, David Rose and Will Trotter, will be present at the screenings.


Alan Plater (15 April 1935 – 25 June 2010)